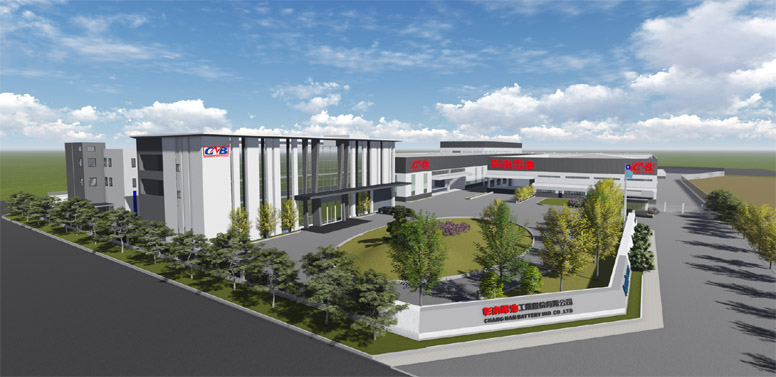 40+ years manufacturing experiences in Lead Acid Battery Industry.
Chang Nan Battery Ind. Co., Ltd. established in year 1972 and has 40+ years manufacturing experience in Lead Acid Battery Industry.
Chang Nan Battery Ind. Co., Ltd. manufacturers in Lu Kang, Chung Hwa County, Taiwan; the biggest industrial park in Taiwan. Actually it is a new born land, next to the Taiwan Strait. The district we located is in Lu-Kang District, the major operated area; there are Vehicle research-testing Center/Healthy museum/Taiwanese Glasses industrial… and memorial hospital.
After close the China CNB BATTERY, we turn back to Taiwan. After set up the entire facility, equipment; we have mass production in the mid of 2016; and shipped to overseas markets around the world.
Chang Nan Battery Ind. Co., Ltd. has long term business relationship with global customers in OEM and aftermarket, and will further expand motorcycle battery business into domestic markets in Taiwan. CNB has a professional image and offers total satisfaction for customers need. We have competitive prices, high quality products, and most professional team to support all customers' request.
CNB respect not only the customers, but our own employees and global environment too. We are committing to provide a safe and proper working environment for our employees and manufacturing plant which abides by international high quality standard and human rights ethics.
The mission of CNB is to become a leading sustainable green energy corporation. We know the importance to keep our plant green. From plant machinery to production process. CNB adheres to the most updated environmental rules and regulations. We love Earth as much as you do!